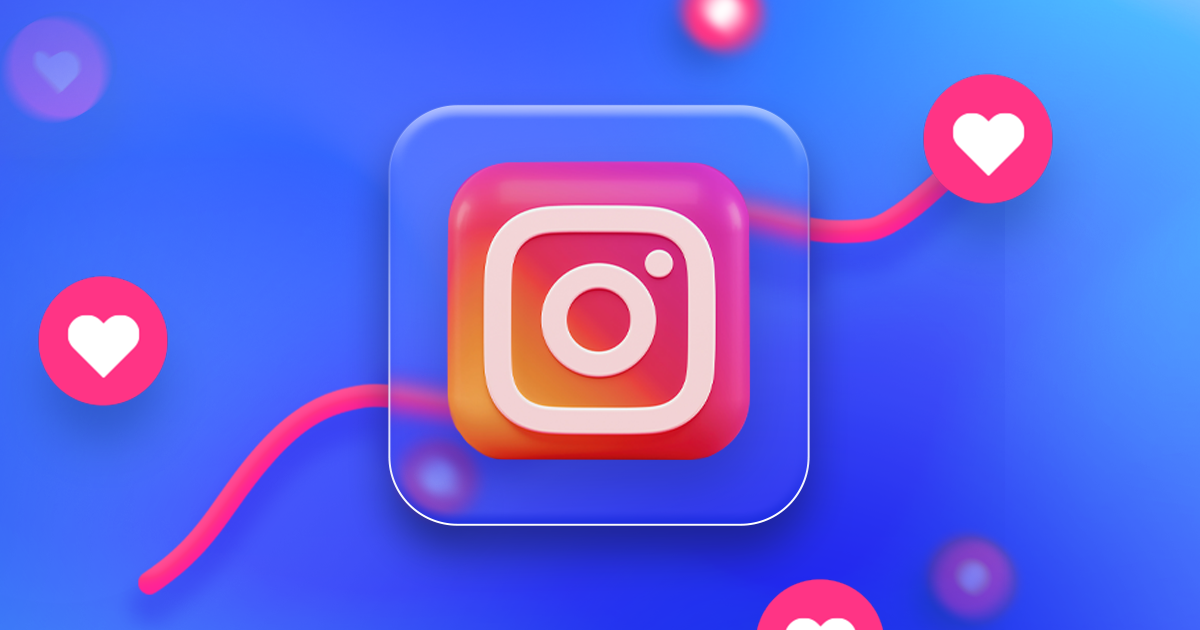 Creating high-quality, engaging Instagram content has become more important than ever before. This is mainly due to the fact that there's increased competition on the platform and our audiences are very vocal about what they like and dislike.
The worst thing though is the Instagram algorithm that makes it even harder for brands to stand out. So, that leaves us with just one option to capture our audience's attention – thumb-stopping content.
Are you ready to create some great content with a plan and strategy in place?
If you quietly whispered "yes", then this one's for you!
🗓️ Plan
The best way to begin planning your content is by answering the following:
What is your brand about?
What sort of content does your target audience engage with?
Have the answers down? Great. Now you can create the right type of content from the get-go!
It's very easy to get side-tracked when you don't have a proper plan in place. When this happens, your audience can stop resonating with your content, ultimately slowing down the growth of your page. So, find your brand's niche and stick to it.
Try the Planoly app next time you sit down to plan and schedule content on Instagram. You can plan beautiful grids using this tool.
📸 Shoot your own content
Using stock imagery can be very tempting and could seem like a good time-saving option. However, most of the time, they can't represent your brand on their own.
You don't need a fancy camera or runway lighting to take good pictures. The content and composition of your pictures is more important than anything else. So, use your phone, play around with natural light and camera angles.
Don't be afraid to take pictures of the same thing at different angles to re-use in future.
🔑  Consistency is key
The next step after shooting your content is editing your content. Having a consistent look and feel all throughout your content is key to helping your audience know about your brand and overall aesthetic. It also helps score a good first impression as it usually takes an average of 3 seconds for someone to decide whether they want you follow you or not just based off your content's look and feel. Harsh, we get it. But that's the truth!

Tip – Edit your images using apps like Lightroom and VSCO to maintain consistency.
🎤 What's your story?
Content is nothing without storytelling, fact!
Tell your audience's a story to keep them engaged – it could be a story, a fact, a tip or even a quote. Whatever you choose to create, make sure it's shareable and valuable to your audience. Think about why they would pause on scrolling to read what you're saying or watch what you're teaching.
That's it, folks! Those are your 4 golden eggs to help your Instagram page reach the next level. The better your content, the better the results we can get for you at Social Boost. If you're ready to grow your Instagram, sign up for a plan.
Feel free to reach out to our team at any time. We're online 24/7 🙌
Brittany | Account Manager