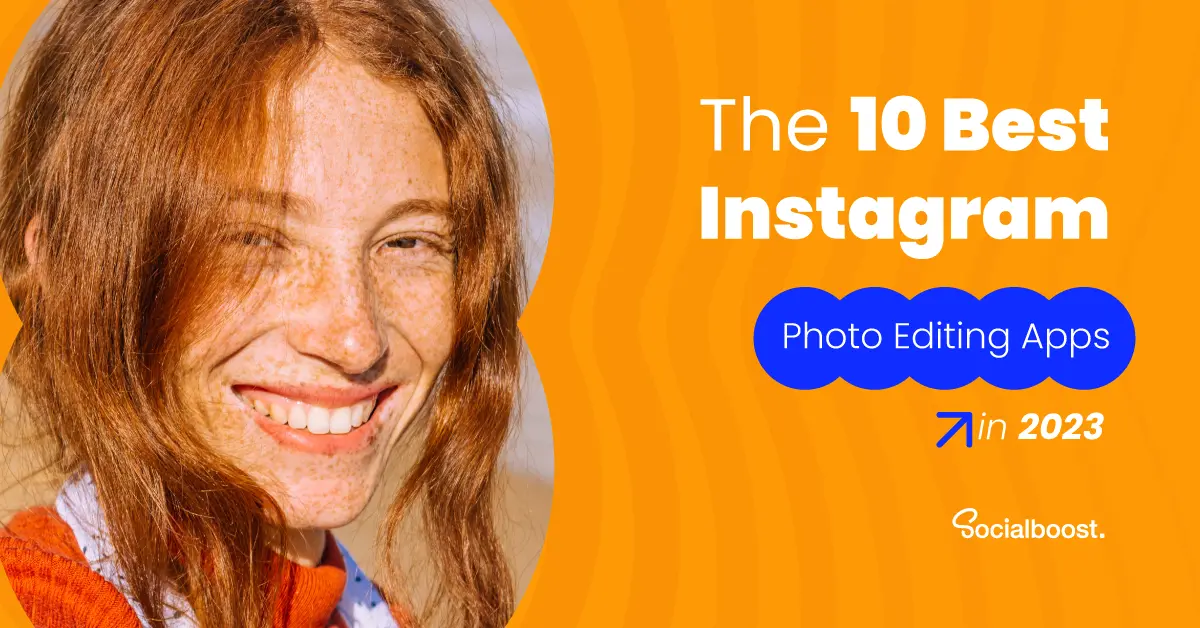 The 10 Best Instagram Photo Editing Apps in 2023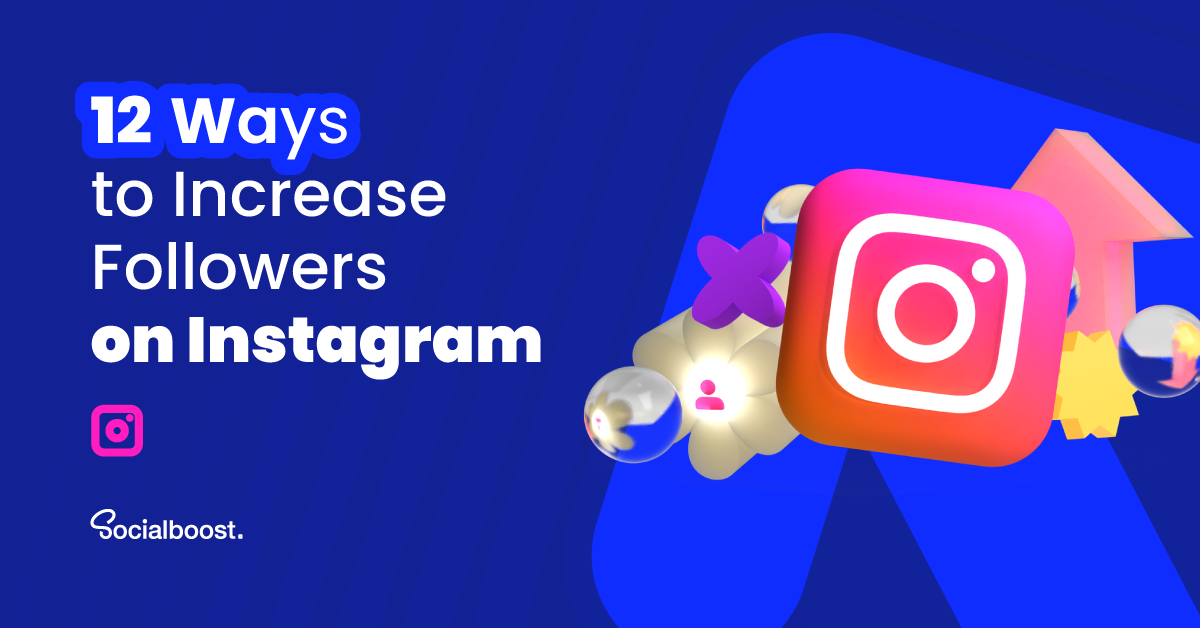 12 Ways To Increase Followers On Instagram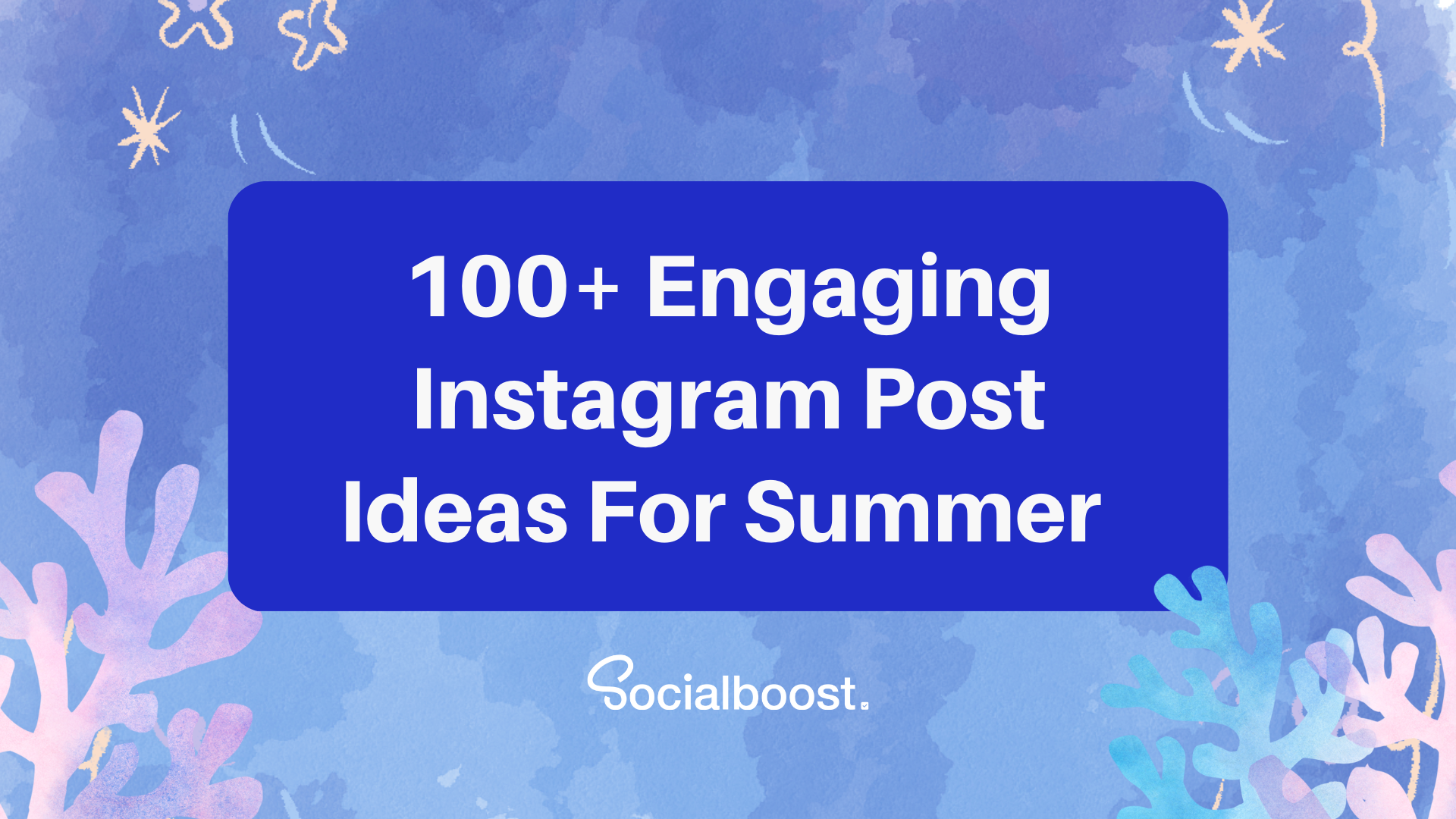 100+ Engaging Instagram Post Ideas For Summer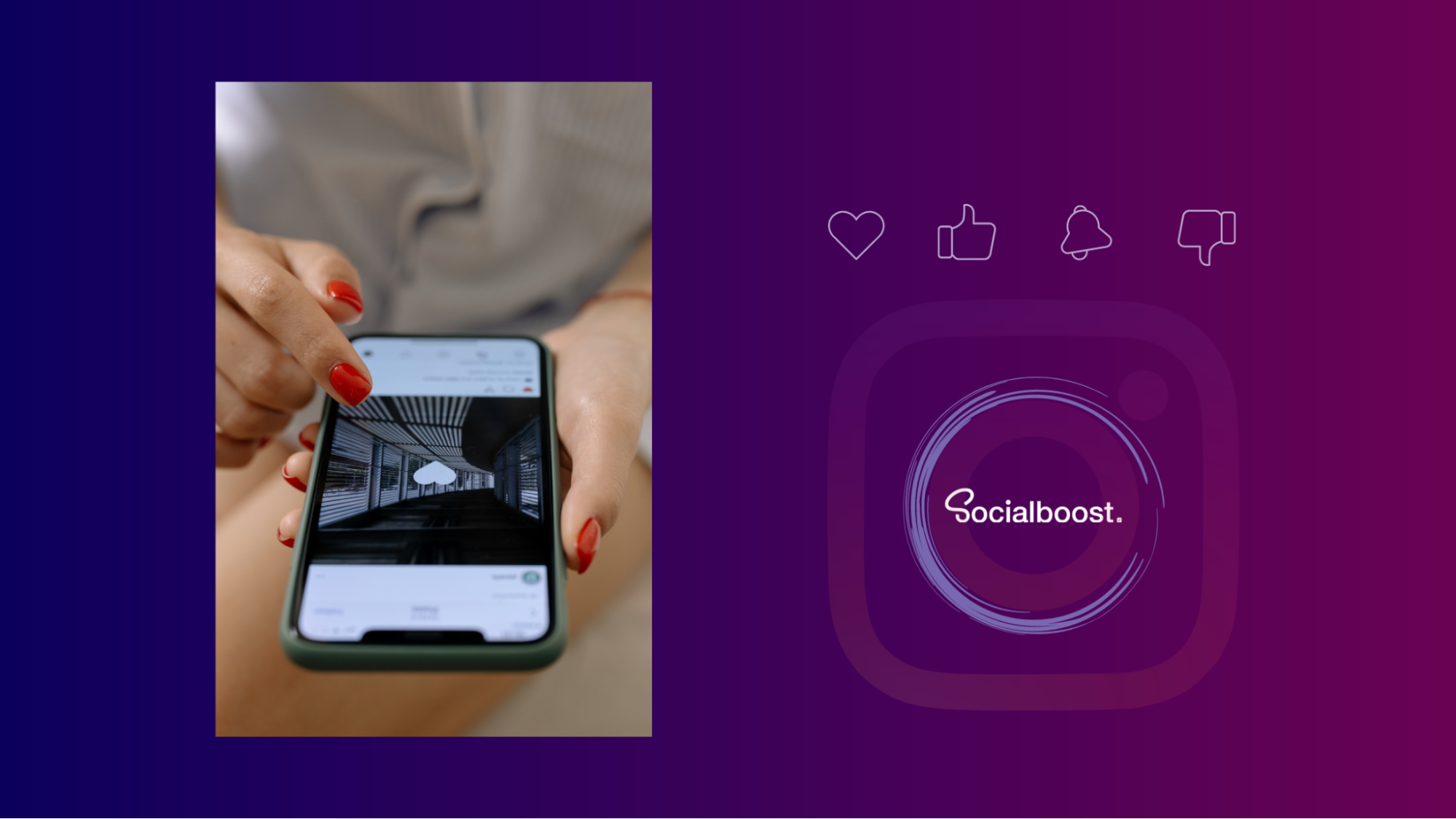 Why You Should Never Buy Instagram Likes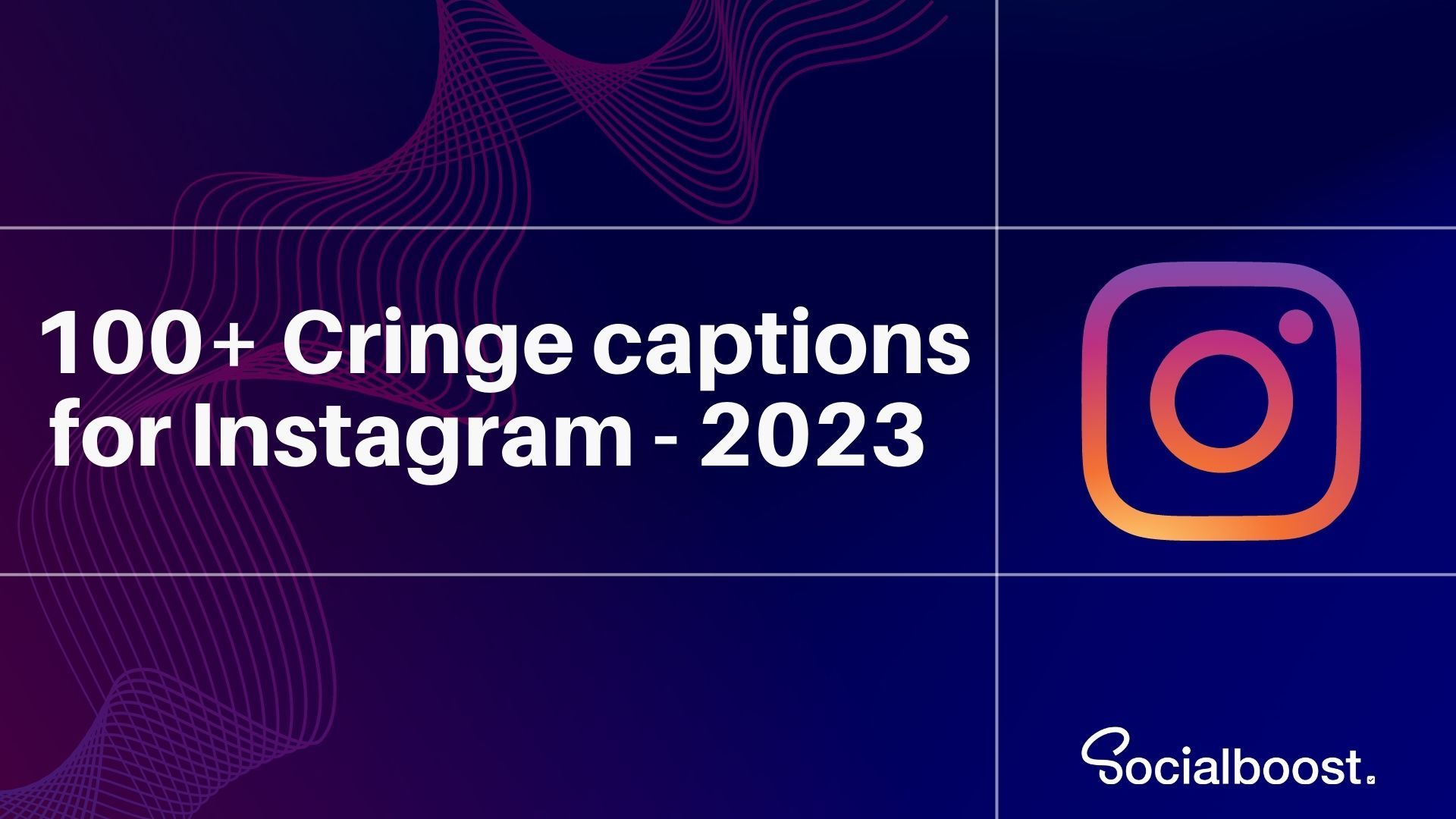 100+ Cringe captions for Instagram 2023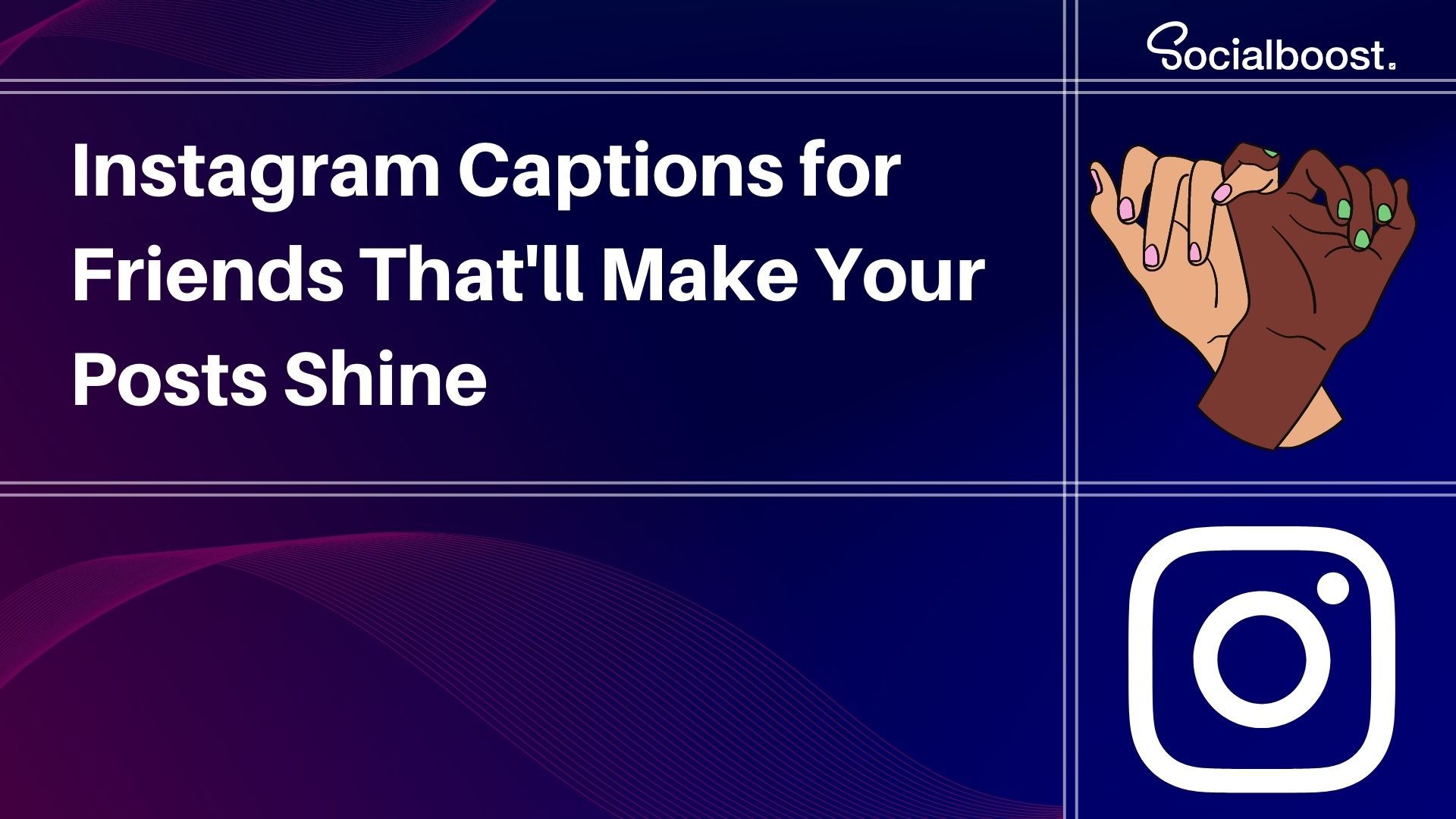 Instagram Captions for Friends That'll Make Your Posts Shine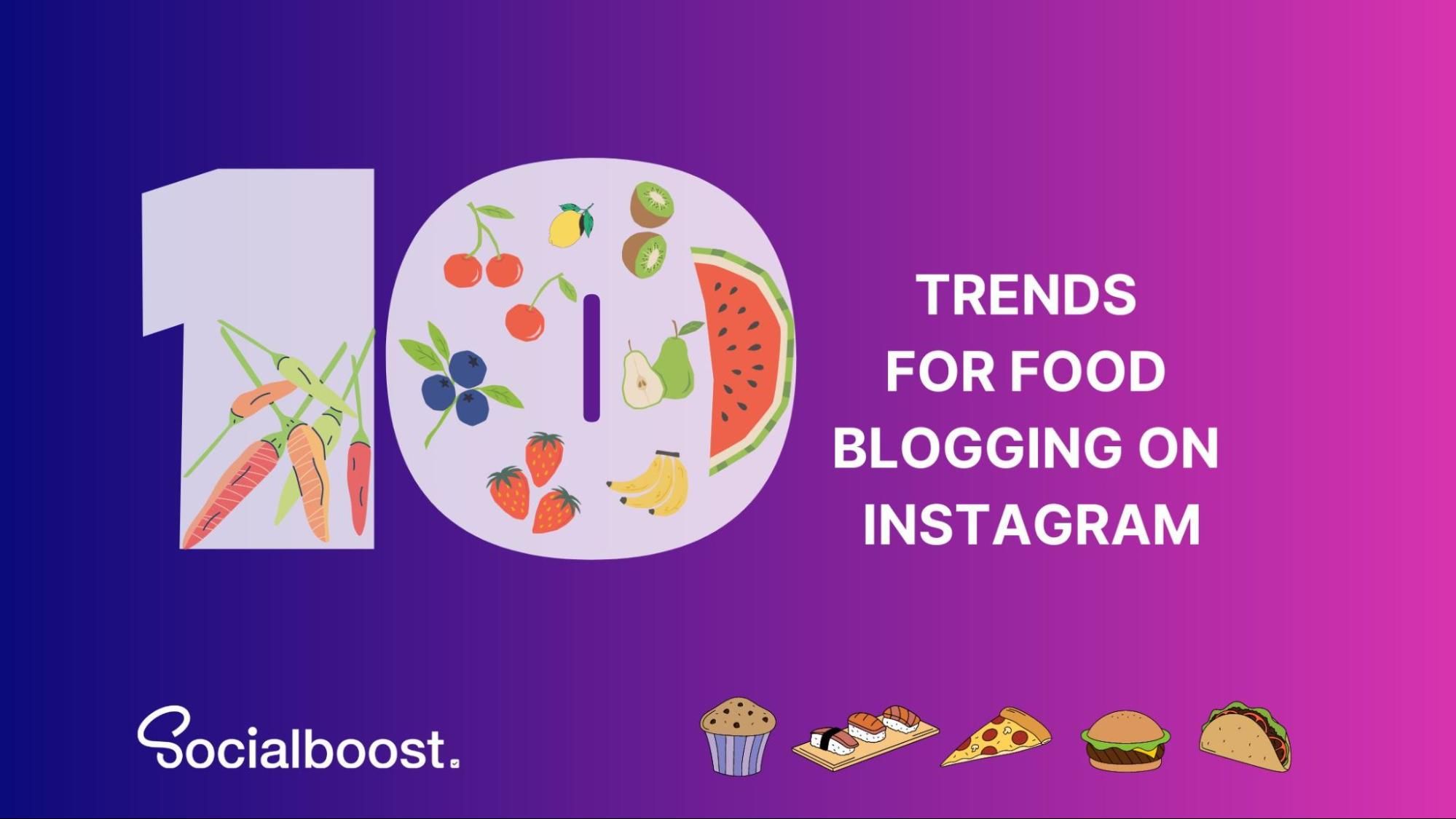 10 Trends For Food Blogging On Instagram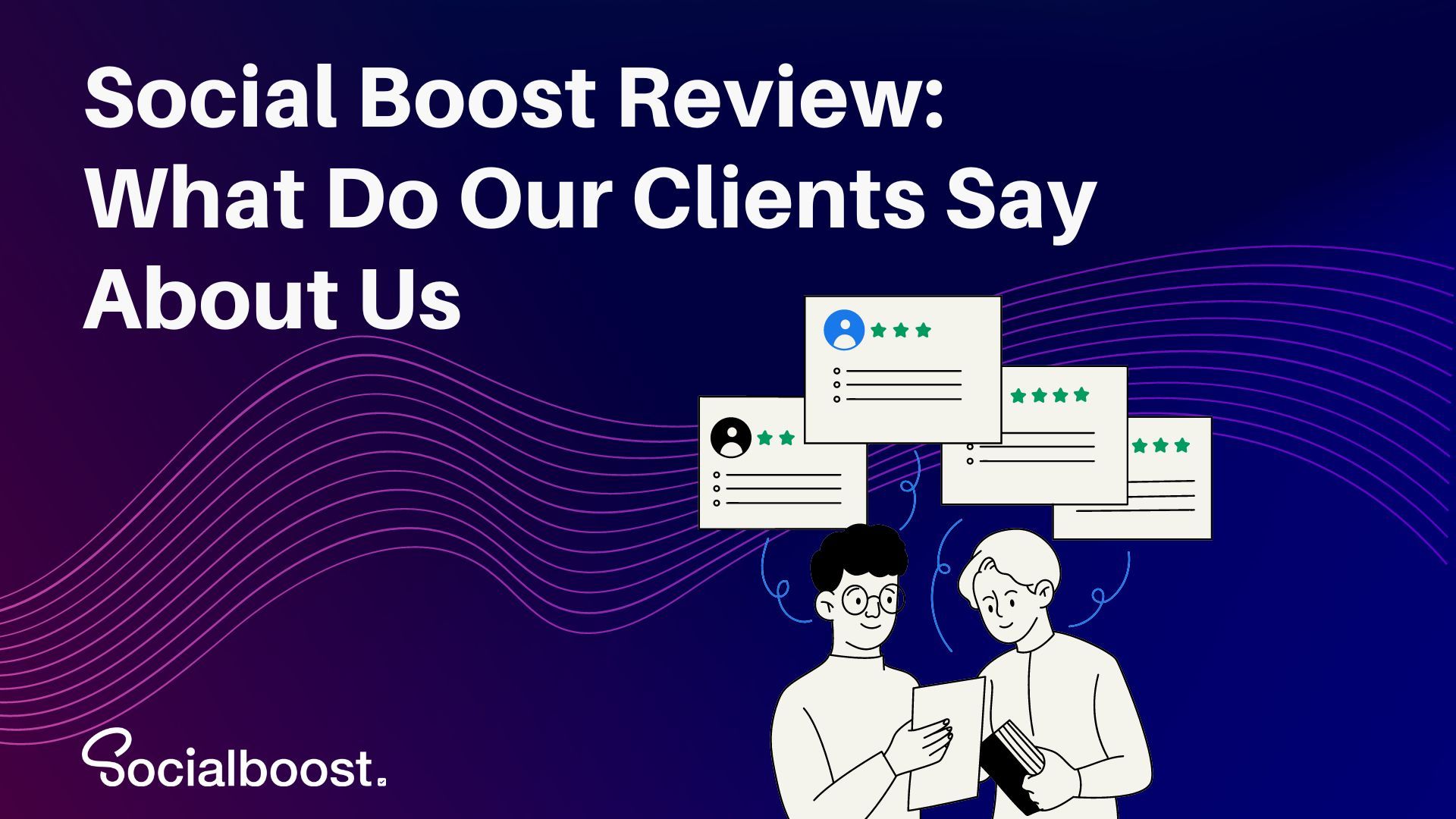 Social Boost Review: What Do Our Clients Say About Us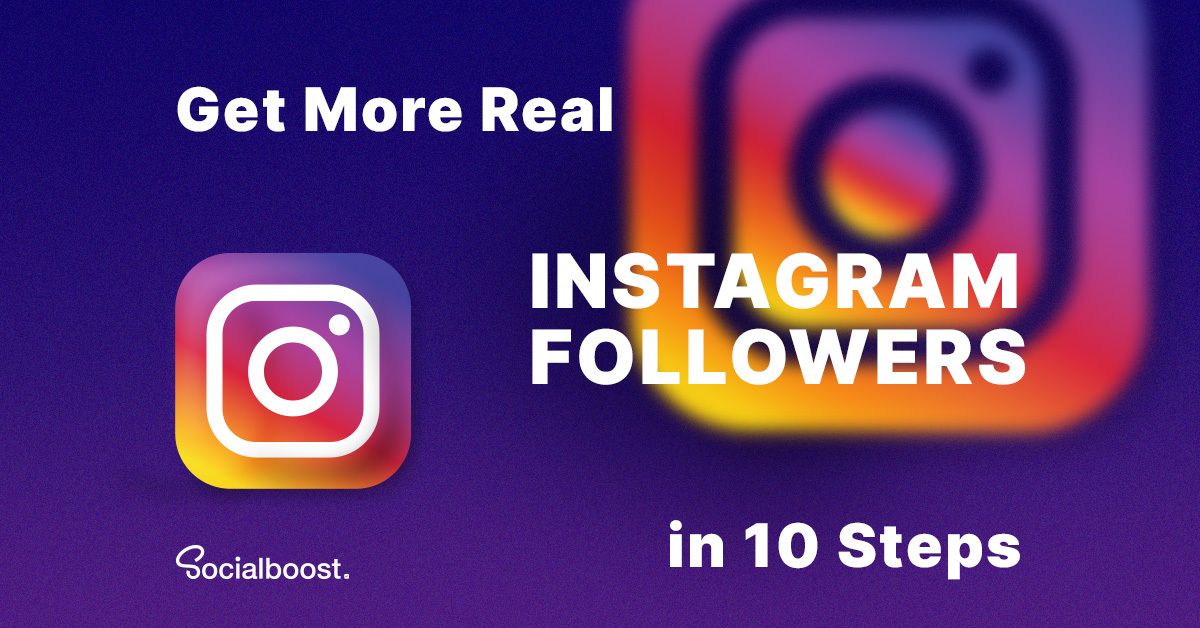 Get More Real Instagram Followers in 10 Steps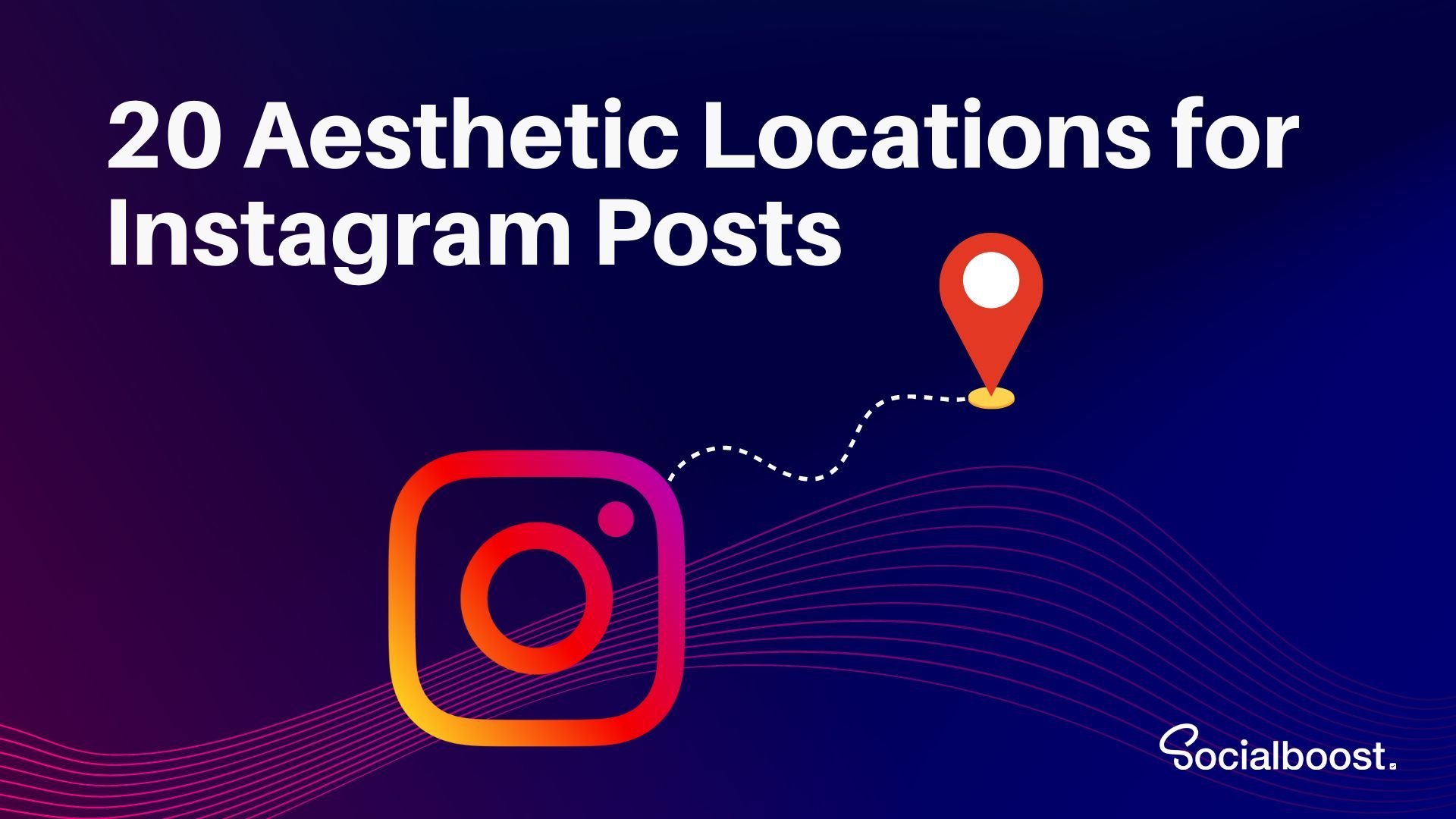 20 Aesthetic Locations for Instagram Posts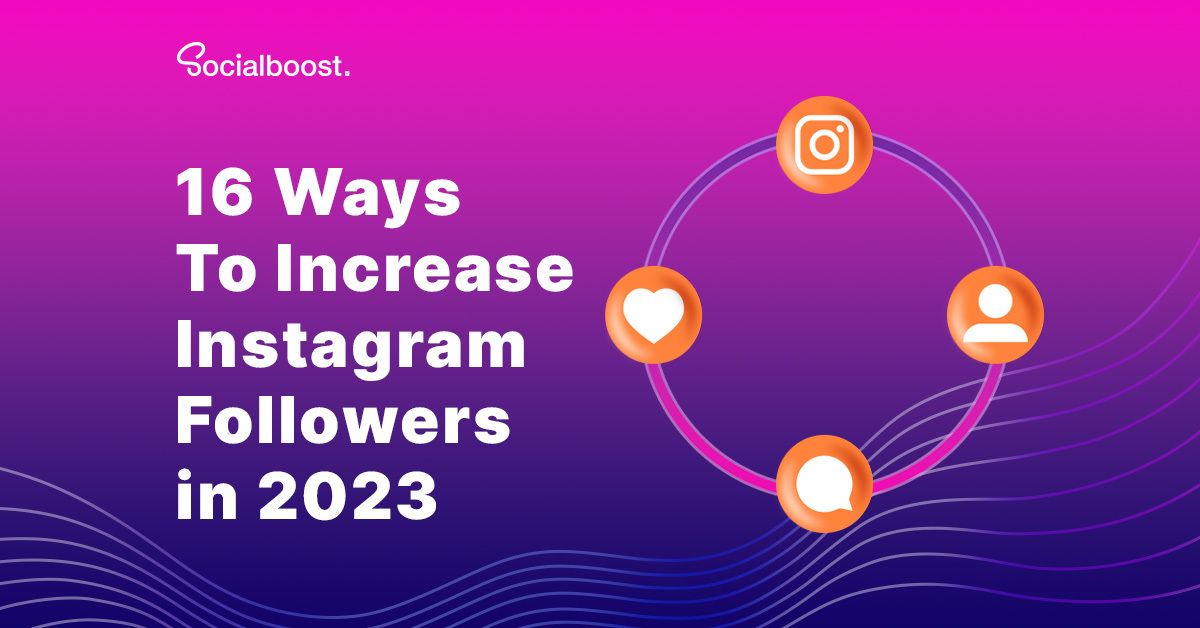 16 Ways To Increase Instagram Followers in 2023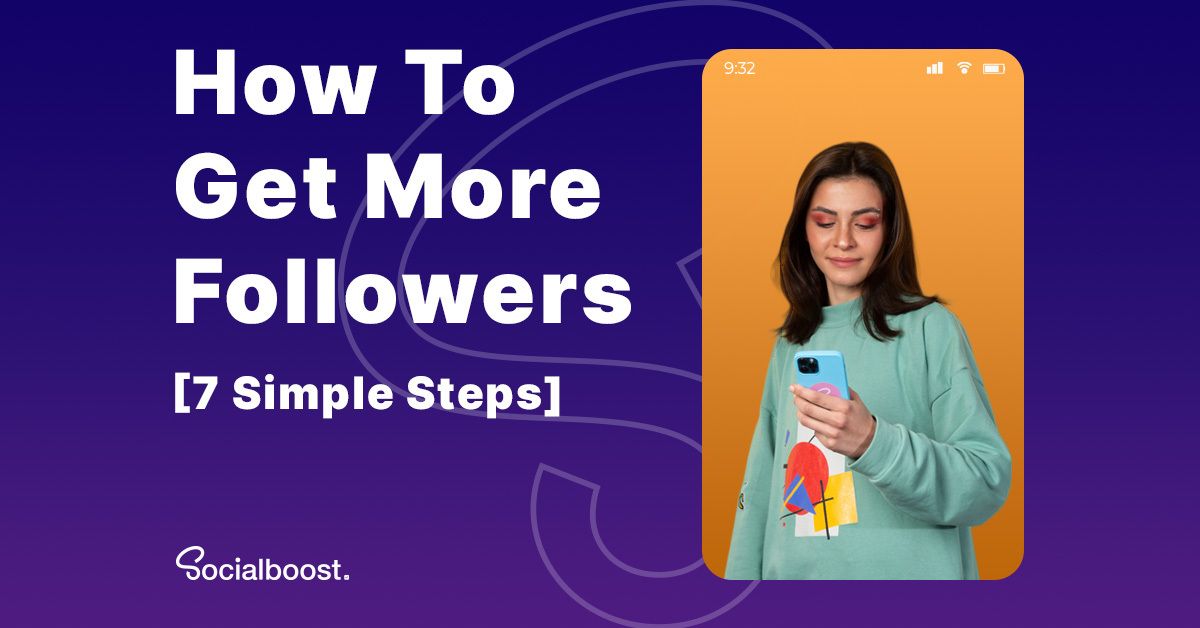 How To Get More Followers (7 Simple Steps)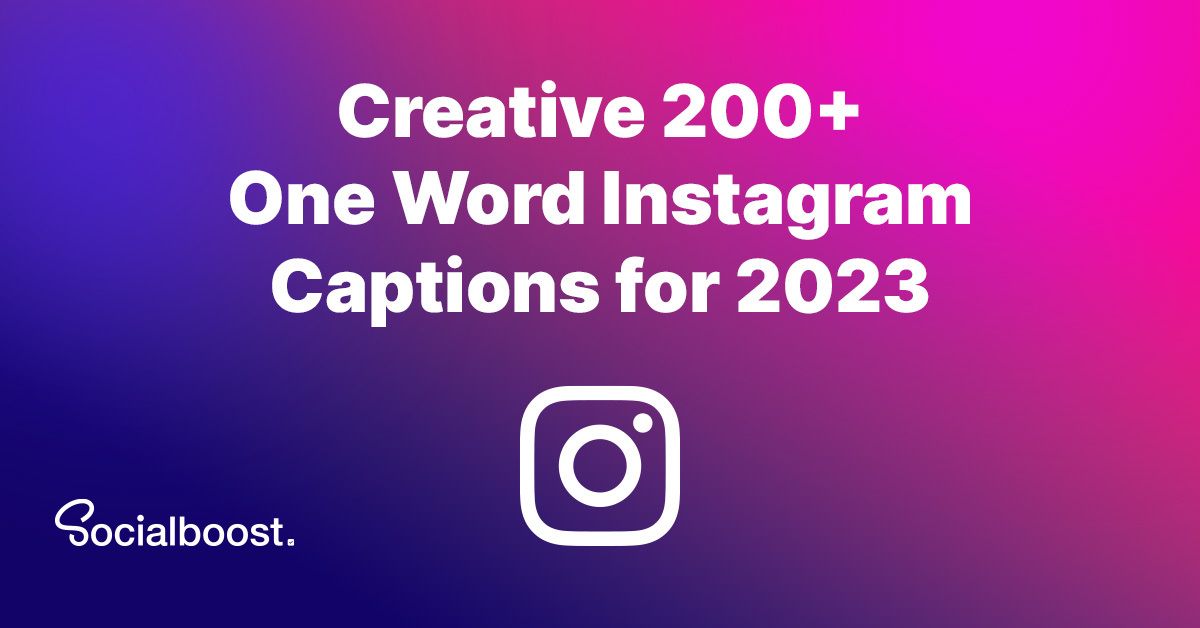 Creative 200+ One Word Instagram Captions for 2023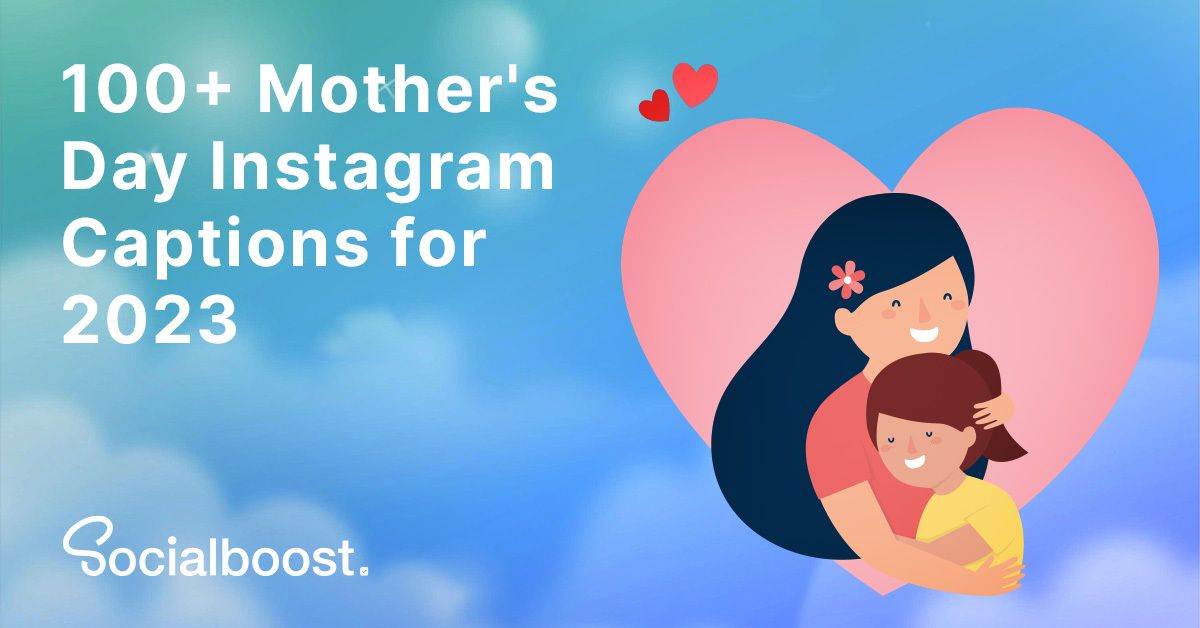 100+ Mother's Day Instagram Captions for 2023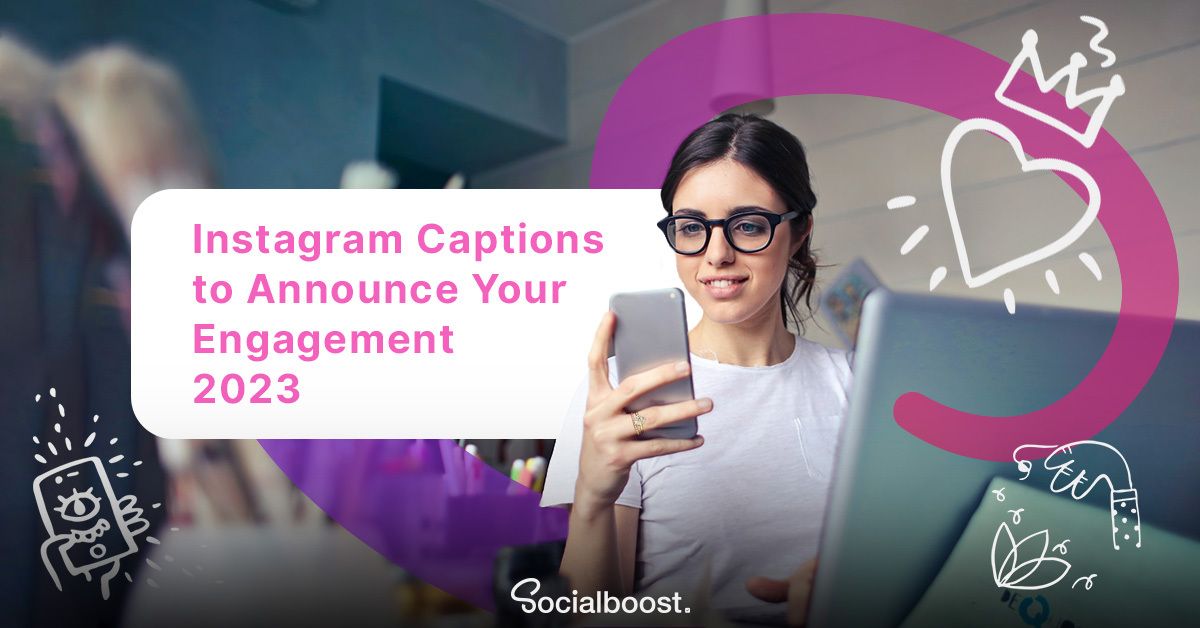 Instagram Captions to Announce Your Engagement 2023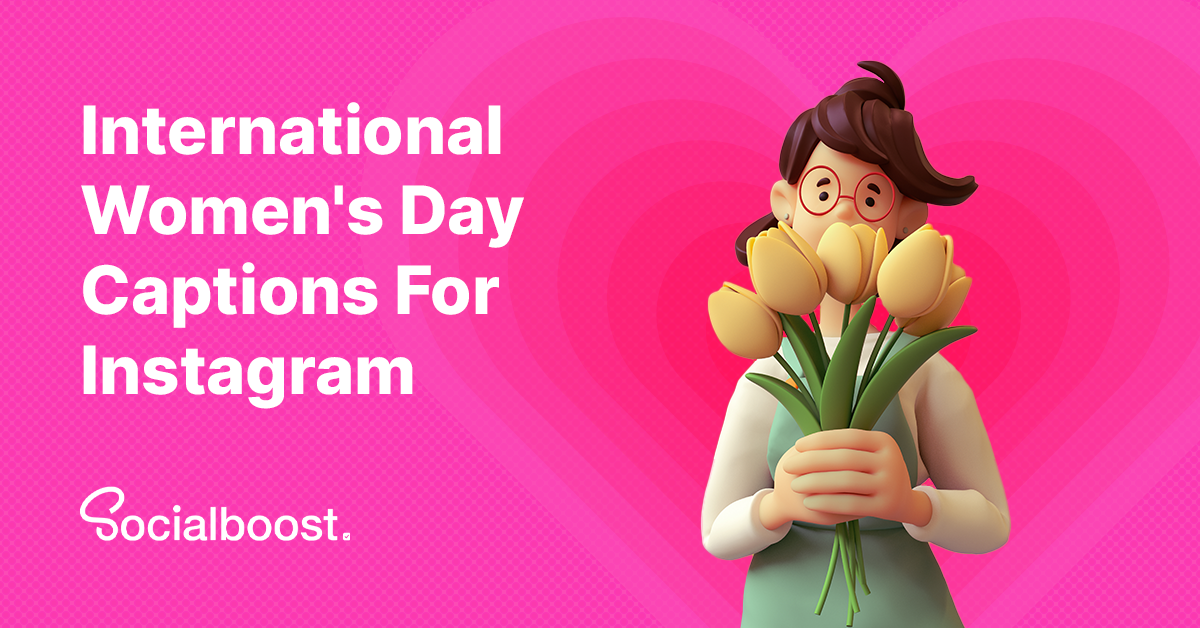 International Women's Day Captions For Instagram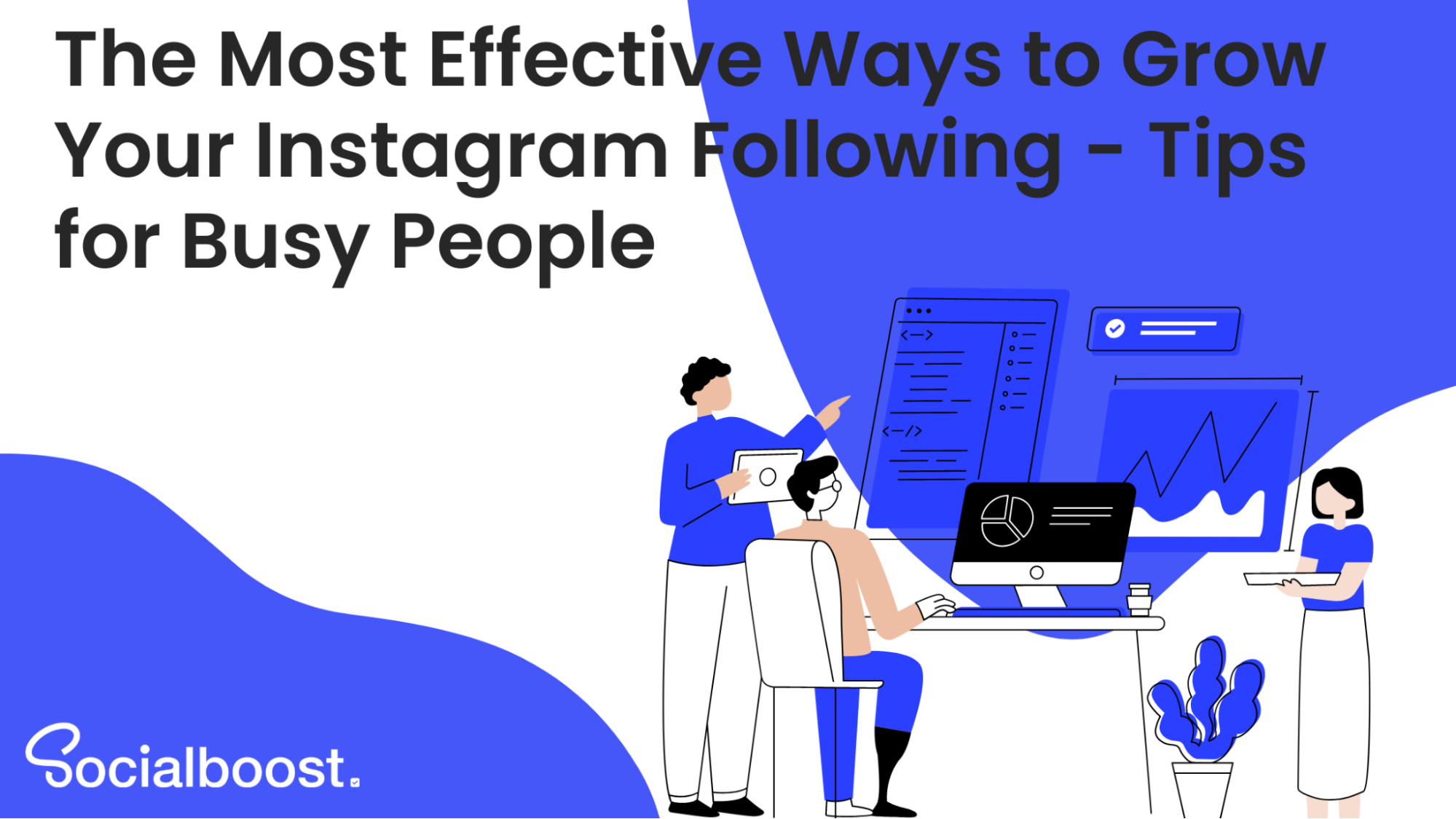 The Most Effective Ways to Grow Your Instagram Following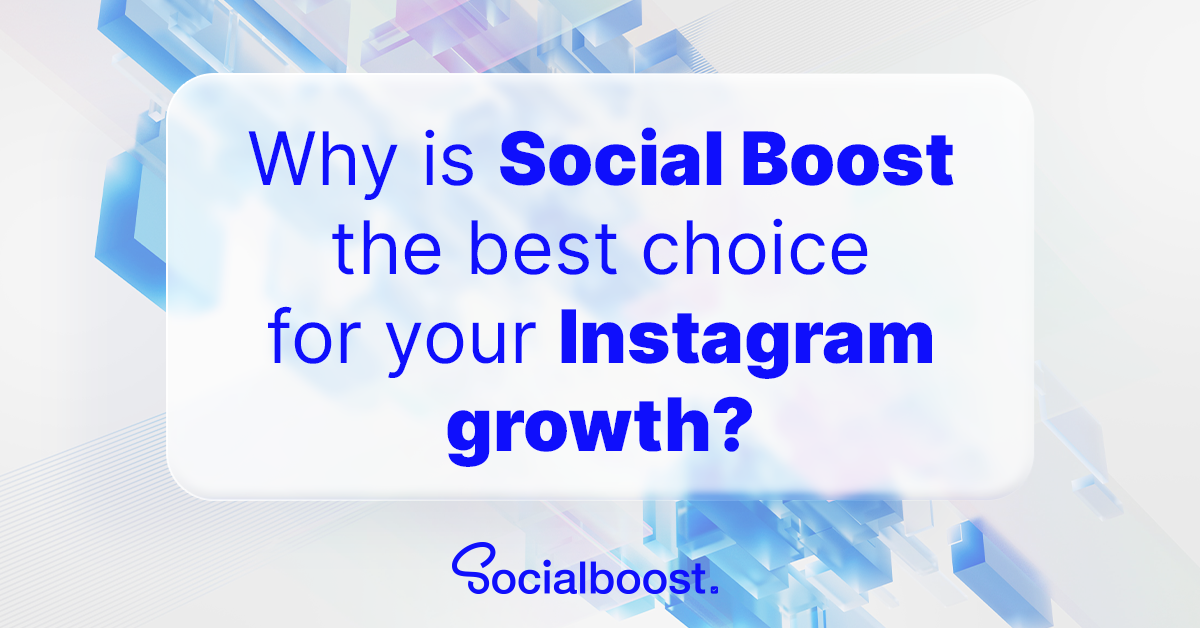 Why is Social Boost the best choice for your Instagram growth?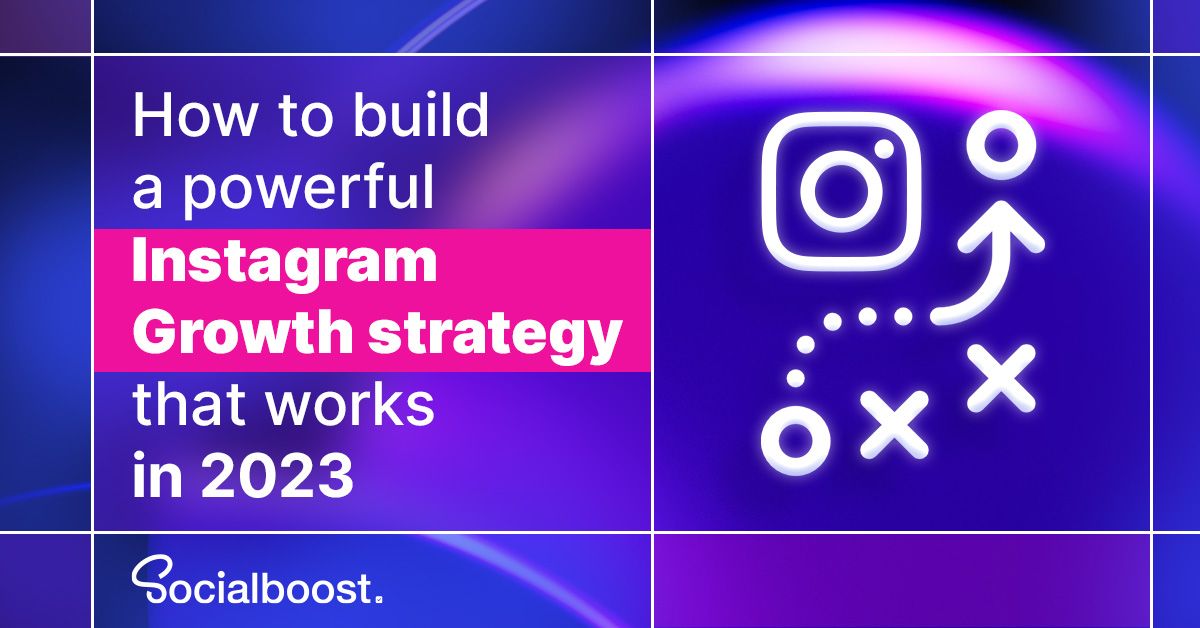 How to build a powerful Instagram Growth strategy that works in 2023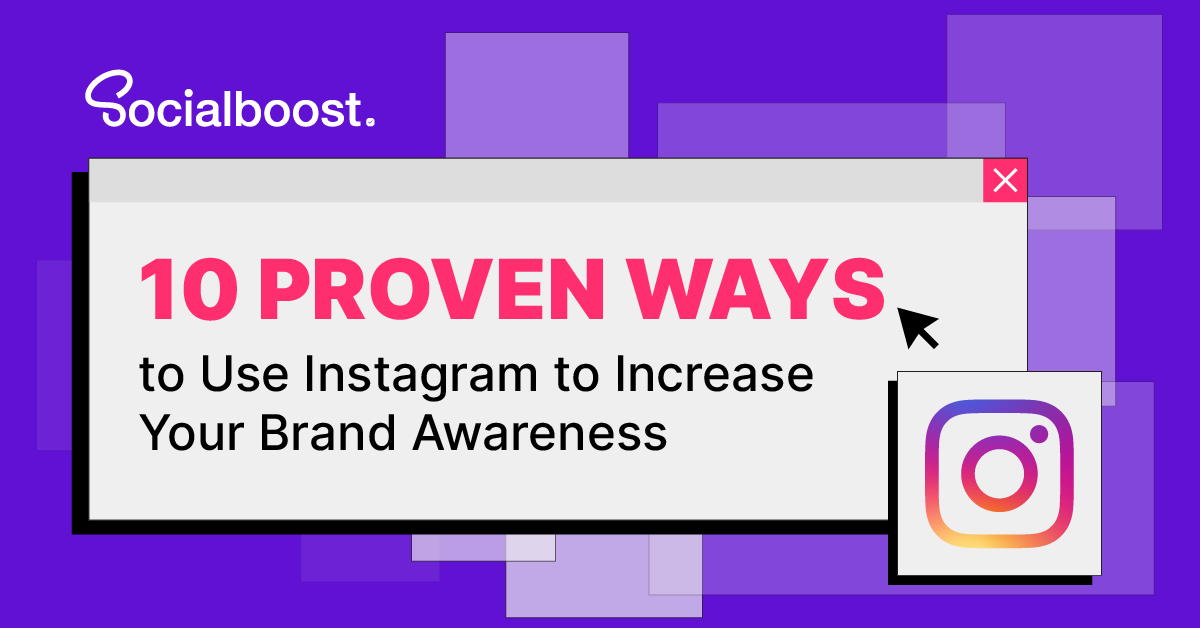 10 Proven Ways to Use Instagram to Increase Your Brand Awareness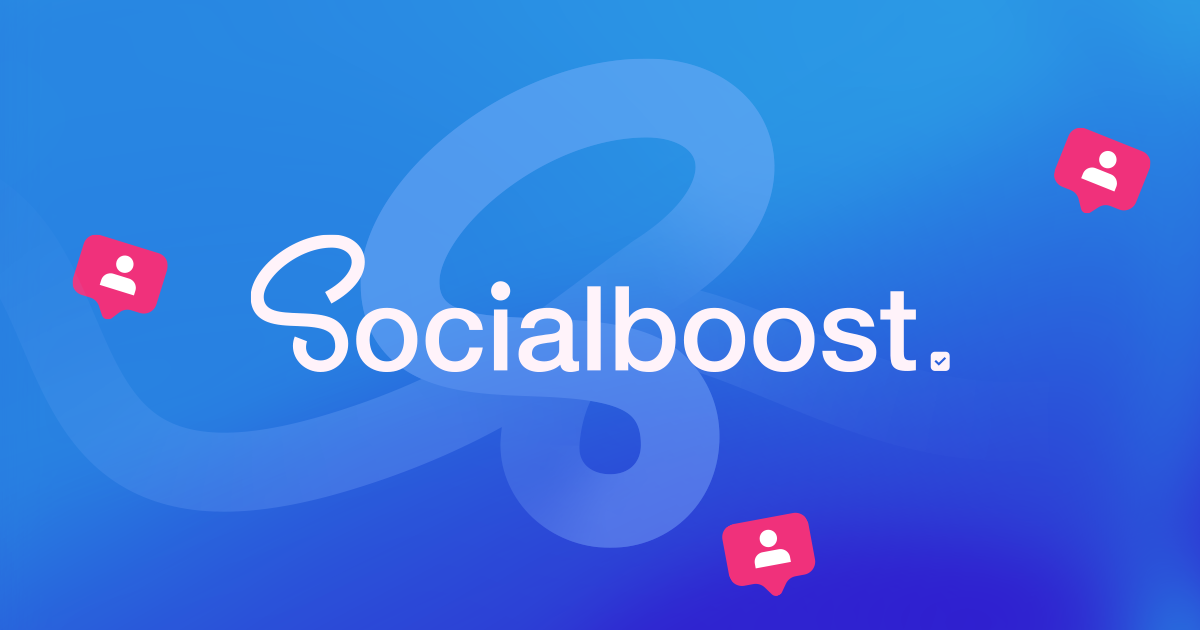 What is Social Boost?
The Key to Great Instagram Content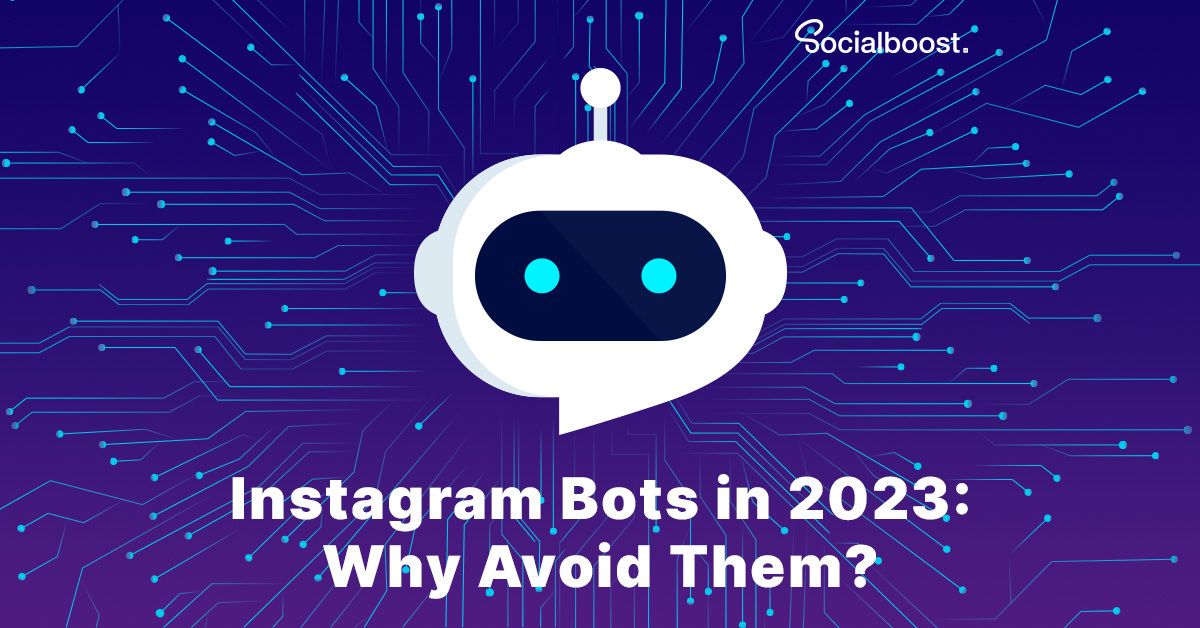 Instagram Bots in 2023: Why Avoid Them?
10 Reasons not to buy Fake Instagram Followers
How to gain Instagram Followers in 2022?